The Great Outdoors
Regular price
Sale price
$30.00 USD
Unit price
per
Sale
Sold out
Revolutionize Cleaning with Our Electric Cleaning Brush
Tired of battling stubborn dirt, grime, and those hard-to-reach corners? Meet your new cleaning ally! Our Electric Cleaning Brush is a powerful, high-efficiency scrubber that effortlessly transforms your cleaning routine. But it's not just about cleanliness – it's about restoring independence.
Key Features:
✨ Efficiency Unleashed: This high-quality scrubber brush packs a punch, swiftly banishing dust, dirt, charred traces, and more. Say goodbye to the hassle of manual scrubbing.
✨ One-Touch Magic : The magic of automation at your fingertips. With the push of a single button and a gentle grip, watch as cleanliness unfolds effortlessly. It's as simple as that!
✨ Human-Centric Design: Versatility is the name of the game. Our scrubber comes with three interchangeable brush heads, designed to conquer those notorious dead corners. It's your reliable cleaning companion for various surfaces and objects.
✨ Freedom of Movement: No cords, no constraints. This cordless, hand-held wonder is your ticket to conquering tight corners with ease. The ergonomic design ensures a comfortable grip, making your cleaning tasks a breeze.
Versatile Cleaning:
Imagine having a tool that conquers the cleaning battles in every corner of your home. Our Electric Cleaning Brush is ideal for cleaning tubs, tables, washing basins, kitchen sinks, toilets, window glass, and so much more.
A Helping Hand for Grandma and Grandpa: Beyond convenience, our brush is a lifeline for the elderly, offering them the gift of independence. With its user-friendly design, it allows seniors to maintain their spaces effortlessly.
Product Information:
Function: Cleaning Brush
Material: Durable Plastic
Color Options: Choose from Pink, Green, or White, all with a high-power 1200mA rechargeable battery.
Charging Method: Convenient USB Charging
Gear Adjustment: Three-Speed Settings for Different Cleaning Needs
Product Features: Multiple Brush Heads for Various Cleaning Tasks
Size Information:
Product Size: 224mm x 119mm
Packing List:
Your Electric Cleaning Brush
Two Brush Heads for Different Surfaces
Say goodbye to the exhausting cleaning routine and hello to the magic of our Electric Cleaning Brush. Make your home sparkle effortlessly and bring back the joy of independence for your loved ones. Don't miss out on this cleaning revolution!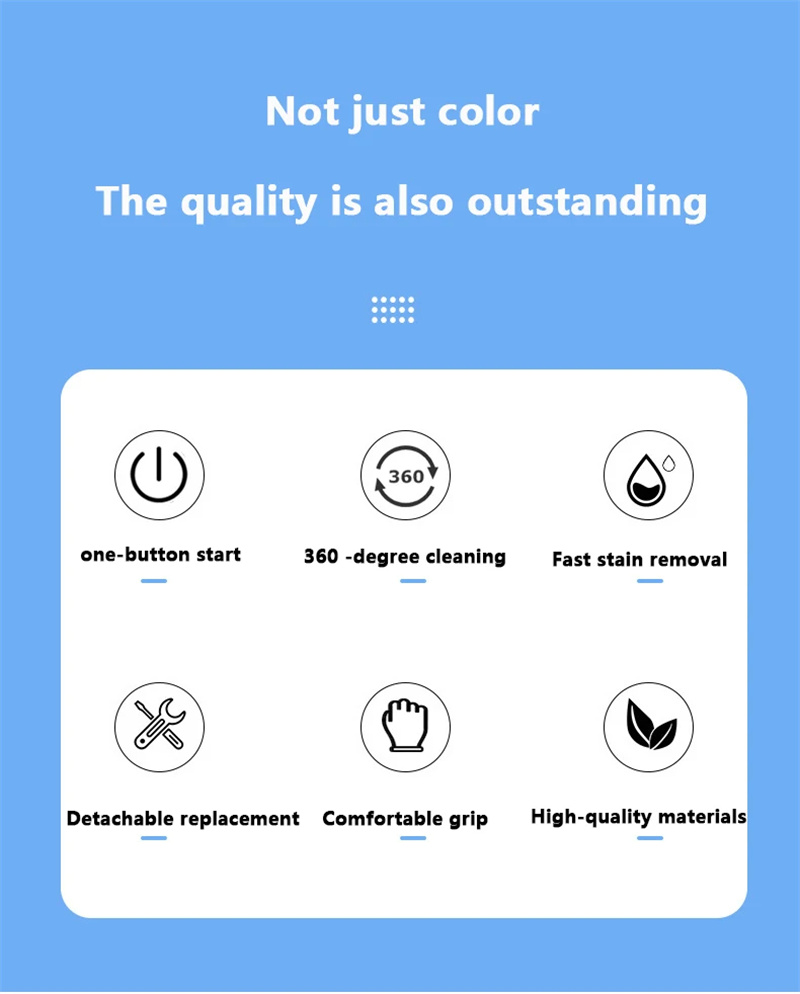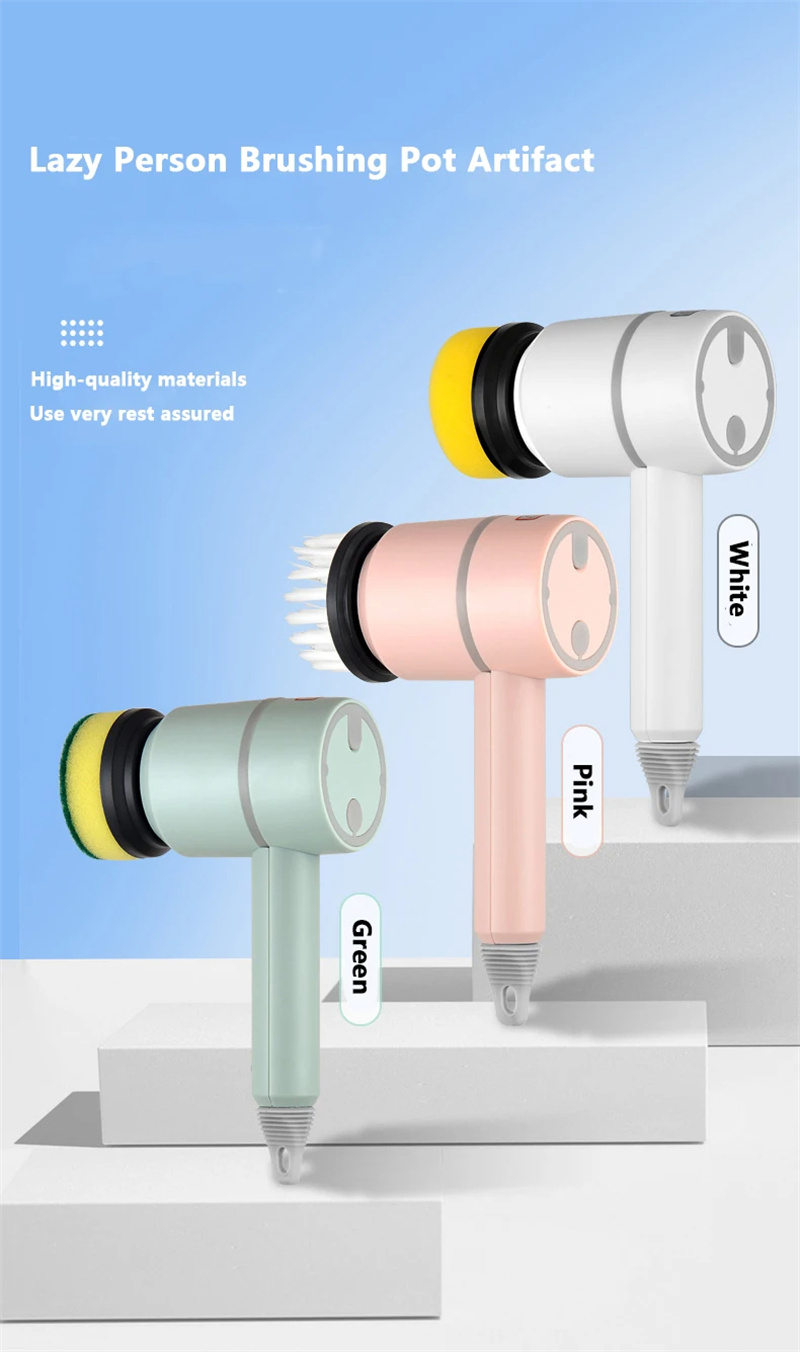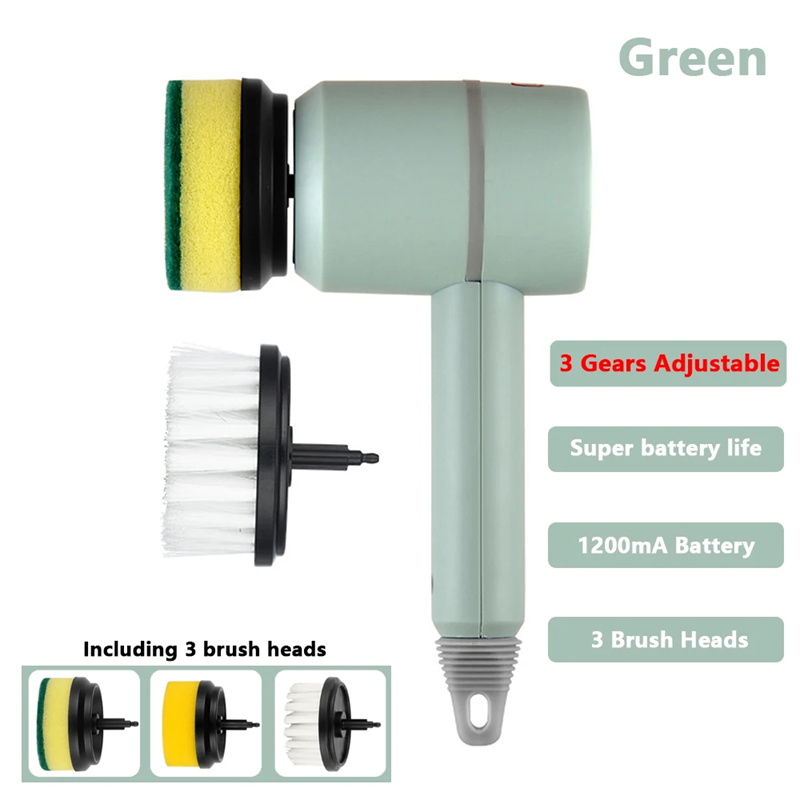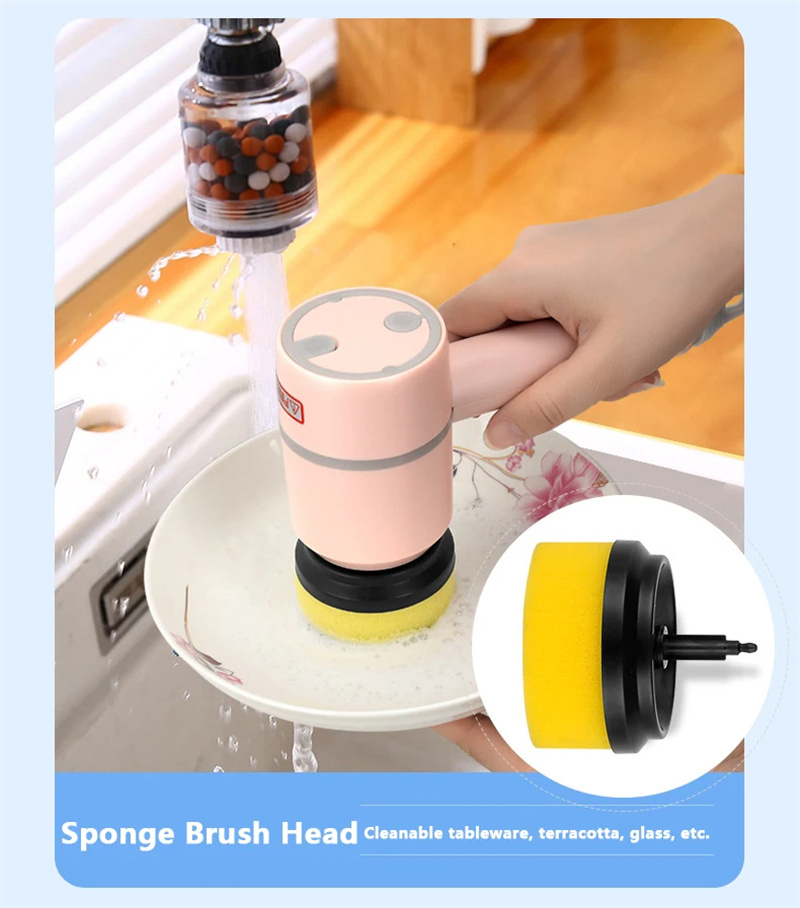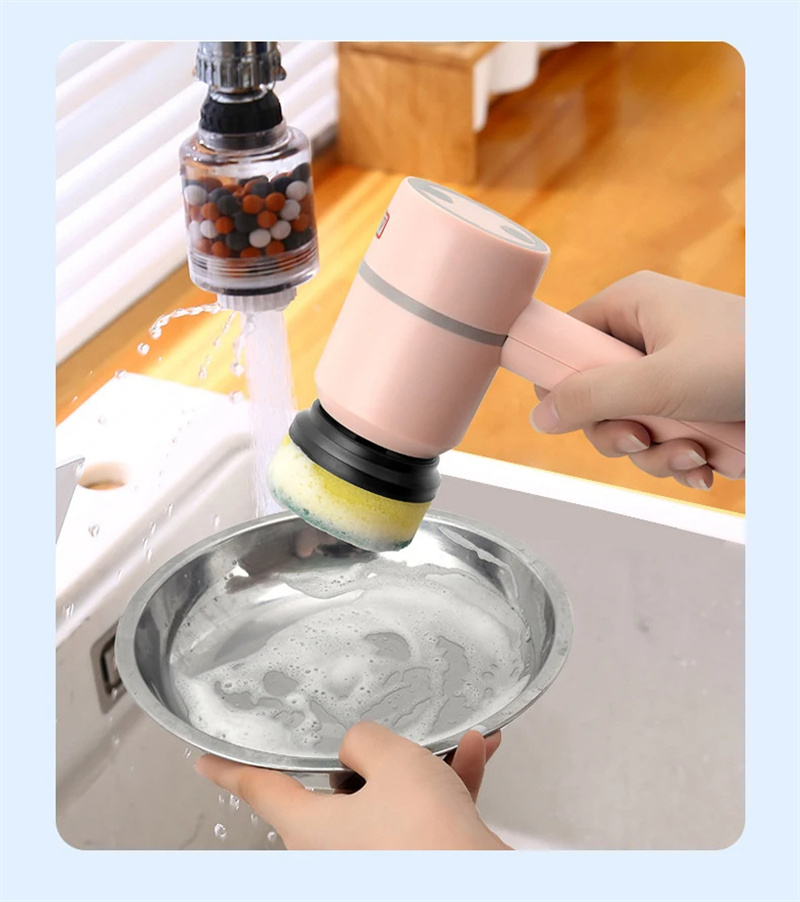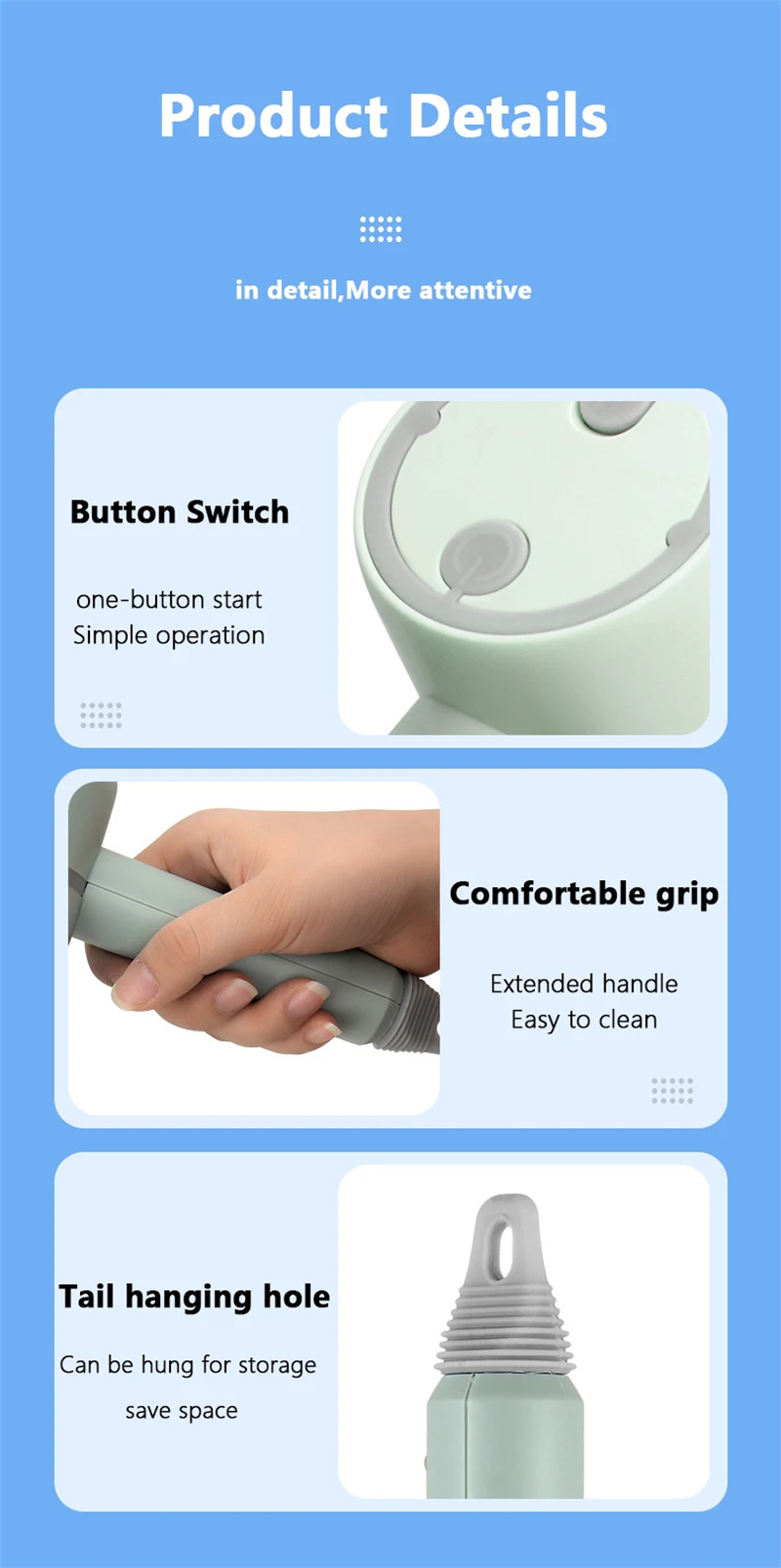 Share
View full details